Searching for the Best Cheap 4×4 Off Road
Find the Best Cheap

4×4 Off Road
Let us start by telling you it's not going to be easy to find a cheap 4×4 vehicle that is still in good shape. It'll only happen if you're a very lucky individual. In this guide, we want to offer you what little advice we can if you're going on this search. Additionally, we'll be telling you all about Ultimate Rides. There are a lot of upgrades available for current vehicles, as well as high-quality off road options. However, if you want the best cheap 4×4 off road, you're probably going to have to lower your expectations.
That, of course, depends on how cheap you have to go. As with most things, price often goes hand in hand with quality. Stick around and see what we have to see. We think once we're through you'll have a better idea of what to watch out for while you're shopping. You may even decide to up your budget and pick up a fantastic off road vehicle right here at Ultimate Rides!
Weighing

Quality Against Budget
The lower you go with regards to your budget, the more restrictions you'll find with available vehicles. A quality off road 4×4 will have modifications such as lifted suspension, running boards and more. If you go with too low of a budget, you won't have access to these features. However, at the end of the day, if all you need is a vehicle that runs, you should be able to find one eventually if you search hard enough. It is still our recommendation to save up and opt for a more expensive vehicle, though. It's not just because we want your business, either! With a higher quality vehicle rather than the cheapest one you can find, you'll have something that lasts longer and serves you better.
Finding the best cheap 4×4 off road is always a balance between budget and quality. You can, however, start with a cheaper model and upgrade it over time. We'll tell you more later, but we offer a wide variety of custom modifications and installation here at Ultimate Rides. It's up to you to decide on your own budget. From there, it's just a matter of looking until you find something that suits your needs. We recommend checking out local dealerships as well as sellers online to find what you need.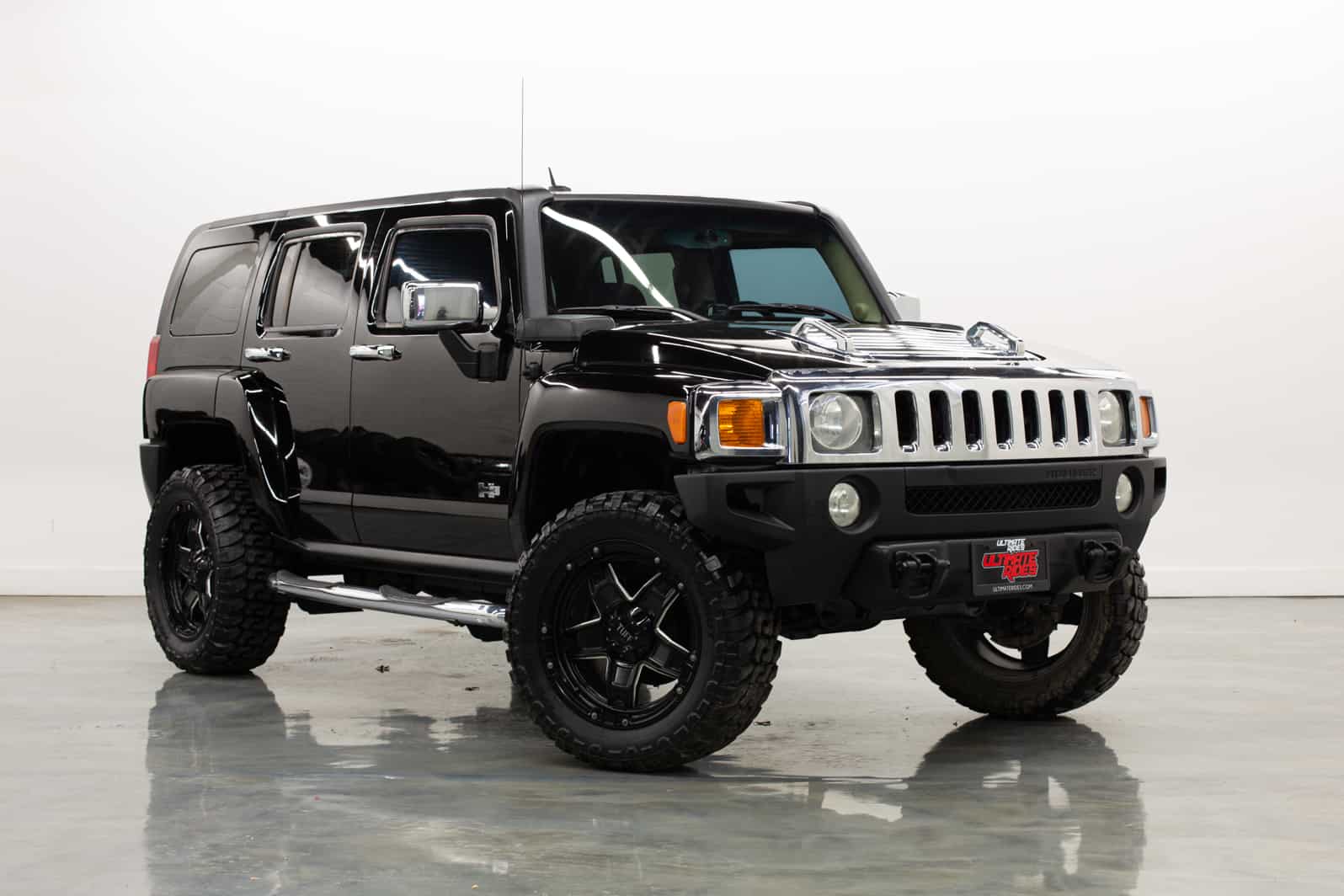 Models to

Keep an Eye On
The answer to this can differ depending on your budget, but we have a few vehicle recommendations for you. If you want the best cheap 4×4 off road, your best chance is one of these popular pickup trucks: the Ford F-150, Chevy Silverado 1500 or Ram 1500. These are the most common trucks out on the road, so there are typically more of them for sale. Additionally, they'll serve you incredibly well in off road situations with the right configuration.
As always, it won't be easy to find these vehicles cheap. However, if you spend enough time, we have faith you'll find what you have been looking for. Once you find one, it's important to make sure it's a 4×4. You may also want to look for a lifted suspension truck, but your options will go down even more. Instead, you may want to consider lifting the truck after you buy it. Whatever you decide, we'll be here to help at Ultimate Rides if you need upgrades or repairs.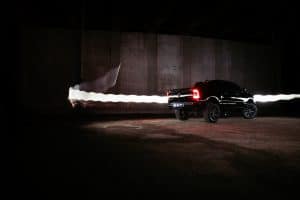 Ultimate Rides

Lift Center
Ultimate Rides is more than just an auto dealership. We have our own lift center on-site, with a team of expert technicians who work on our vehicles. That's why many of the trucks and SUVs you see for sale here have been customized. In addition to that, every time you buy a vehicle from us, you'll have the choice to send it to our lift center for more work. We do everything from lift kits to custom tires, stereos, lighting and more. Ask our team if you'd like to learn more about what we can offer!
Our services are open to the public in addition to our own vehicle customers. If you find the best cheap 4×4 off road from another seller, you can bring the vehicle to us and we'll get it all fixed up for you. Our team is ASE-certified, and we also perform repair, maintenance and detailing. We're all too aware that it can be difficult to find a trustworthy mechanic these days. We are exactly that, and always happy to help fix or upgrade your vehicle.
Find it All at

Ultimate Rides
Now that you've read this guide, we hope you have some more useful knowledge in your search for a quality 4×4 for an affordable price. It's probably going to be a difficult process, but you should find it worth it in the end. Keep in mind that Ultimate Rides has plenty of great vehicles, but it may be hard to manage it under a tight budget. If you have any questions for our office, or you're interested in a vehicle, you can contact us at 815-634-3900. You can always visit our office at 38 W. Division St., Coal City, IL 60416 if you're in the area as well!
---
Two Brothers With a Dream

,

Building The Best Ultimate Rides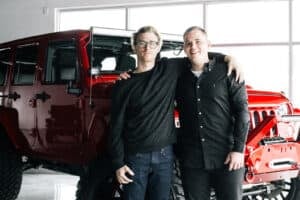 Ultimate Rides consists of two brothers who have been buying and selling custom vehicles for over ten years. Selling lifted trucks by day and writing these awesome reviews by night! They started their Ultimate Rides journey with a third brother Jake, who was a big part of building the business they have today. In 2016 Jake passed away and losing their brother was the hardest thing they ever had to deal with. Even though they had a tragic loss they plan to continue to set a new trend for the auto industry, keeping customers number one. Pushing the envelope on the lifted truck market, these guys love researching and learning about everything in the auto industry!
 — Nick and Alex Bulanda, Founders of Ultimate Rides