Visit Ultimate Rides to Find a Lifted Tahoe 2004
Find a

Custom Lifted Tahoe 2004

and More at Ultimate Rides
Are you looking for your next SUV, and thinking about picking up a lifted Tahoe 2004? If so, you've got to check out everything we have to offer at Ultimate Rides. We've got a wide number of different vehicle options available, and we're sure there's something to love for everyone. Located about one hour south of Chicago, Ultimate Rides is centrally located in the United States which makes it a possible drive for many areas around the country. We also ship our vehicles out to you, so take a look at our inventory and see if something catches your eye.
Our vehicles are brought in from warmer areas of the US like California and New Mexico to avoid rust damage. Chances are if you don't take the proper precautions, a few months into a Midwest winter and you're going to find rust problems. When you buy from Ultimate Rides, you can rest assured that you aren't going to find any rust on vehicles. That's not something that's easy to come by in this region, or many other regions.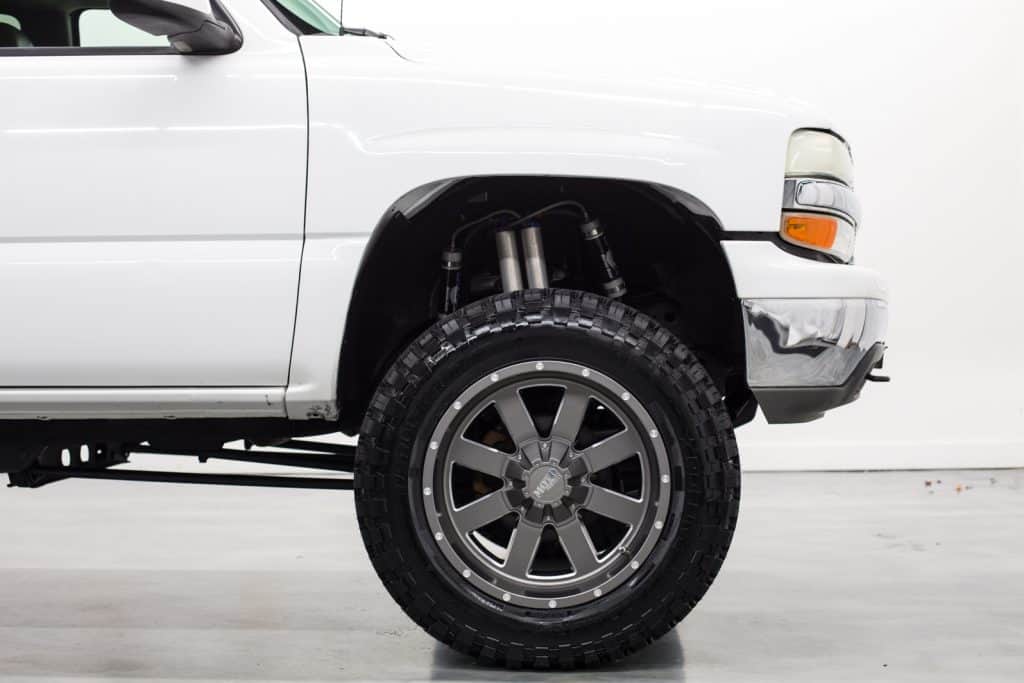 Family Owned and Operated

for More than 10 Years
We've stayed true to our family business roots despite our growth over the years, and the term still means something to us. When you visit or call Ultimate Rides, you can expect a different attitude than you may have come to expect from other used auto dealerships and custom shops. While other places may try to wring as much money as they can from you with nonsense additions and jacked up prices, we want to maintain the trust between customer and business that has seemed to disappear.
At Ultimate Rides, our aim is to be friendly yet professional, helpful yet avoid being pushy. We have built up a loyal base of customers, and we work hard to keep them satisfied and to keep growing. If you have any questions about any of our vehicles or services we provide, please feel free to reach out to us anytime during business hours. We're happy to answer questions or concerns about your current vehicle, a prospective vehicle, or even something else vehicle-related!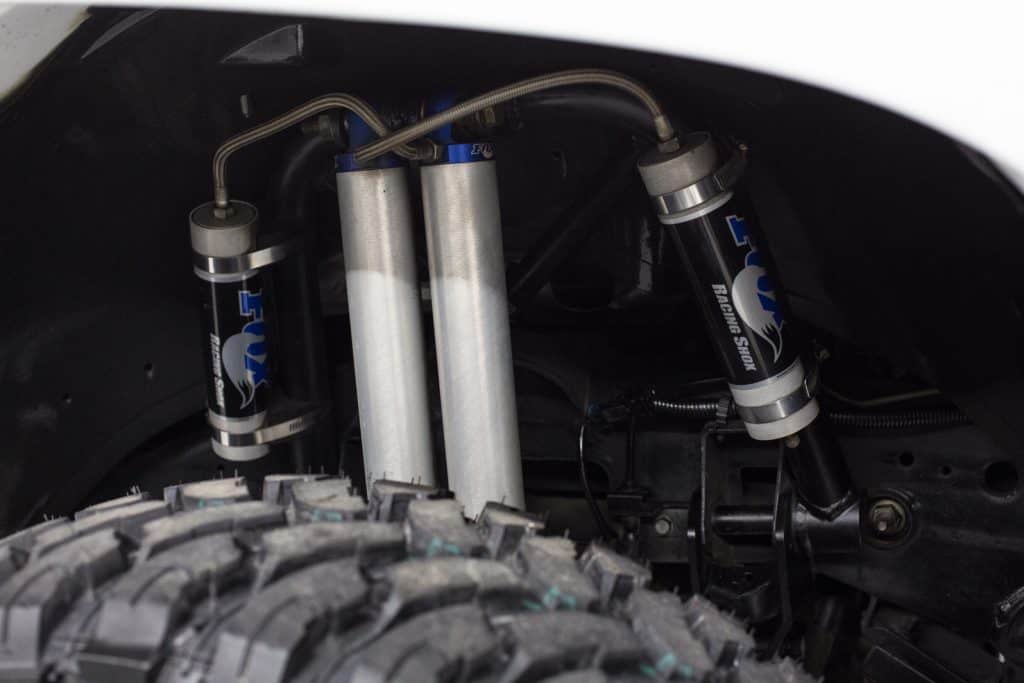 One of the ways we try to go above and beyond for our customers is by helping track down specific make and model years, such as a lifted Tahoe 2004. If there's something you haven't been able to find at any dealerships, and you don't see it in our inventory, you can leave a small deposit with us and we'll have our buyers watch out for exactly what you've been looking for. From there we can either ship the vehicle out to you, or you can pick it up from us, whichever is easier. You'll also have the chance to make any modifications or adjustments courtesy of our lift center.
Customize a Lifted Tahoe 2004 in the

Ultimate Rides Lift Center
Ultimate Rides is one of the best places around to find awesome custom vehicles, or to have one built or modified to your specifications. We have a talented team of ASE-certified technicians on staff who will completely change the look and feel of your vehicle, or one of the rides you see today in our inventory. If you want a lifted Tahoe 2004, and want to put on some custom oversize tires, simply let us know and we can make it happen. Beyond that, we also have light bars, interior additions and more all available, so ask us today!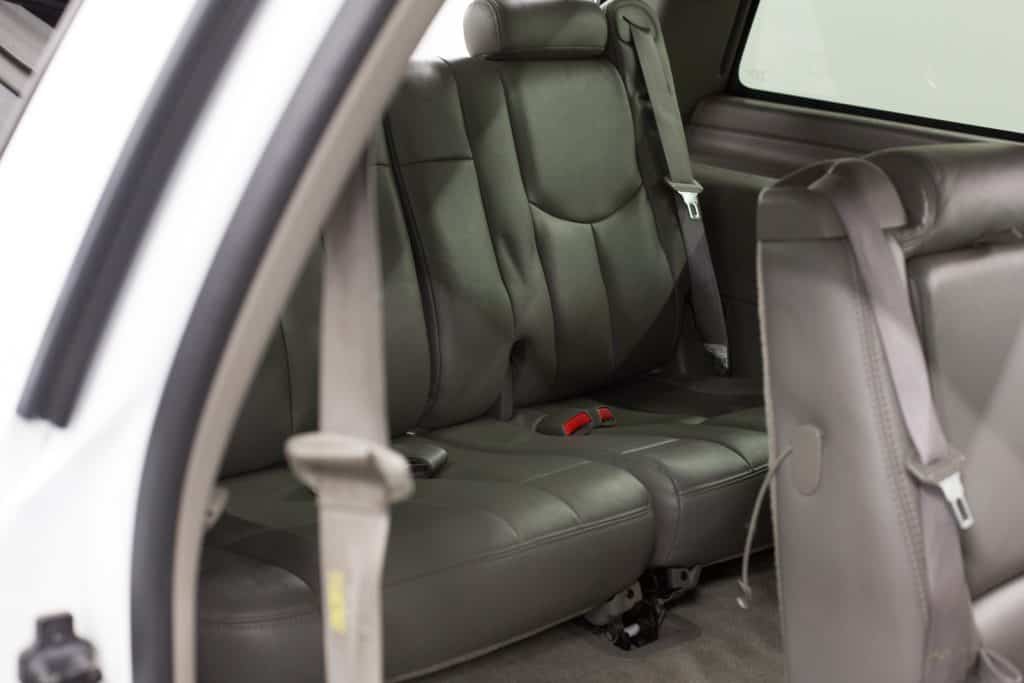 Shipping is

Easy and Affordable
More than half of Ultimate Rides' customers live outside the Chicago area, and that means shipping has to be a huge part of our business model. We've refined the process over the years to become simple, safe and easy, so that customers from around the world can buy our products. If you spot a vehicle you like on our website, give us a call today to find out more. We can provide you with more detailed pictures, as well as any other information you request. We are more than happy to give you information on multiple vehicles to help you make a decision as well.
Once you've decided to buy one of our vehicles, you'll be able to send it to our lift center for modification or have it shipped to you straight away. We can even include shipping costs along with your standard vehicle financing, making it easy to pay for all at once or along with your vehicle. Whatever the easiest way for you to buy is, we want to be as accommodating as possible.
Visit

Ultimate Rides

Today for Excellent Vehicles
Are you ready to up your game with a custom truck or SUV? Ultimate Rides is the best place to go. If you live near Chicago, you can find us at 38 W. Division St., Coal City, IL 60416. We can also be easily reached over the phone at 815-634-3900. Get in touch with us today to find out everything you can do for your current car or truck, as well as all the options available if you're ready to upgrade. We have a feeling you're going to like what you find. Whether you need repairs, custom modifications, or a new vehicle, let Ultimate Rides be your go-to vehicle one stop shop.