Where Can I Get a Lift Kit Installed on My Truck Near Me?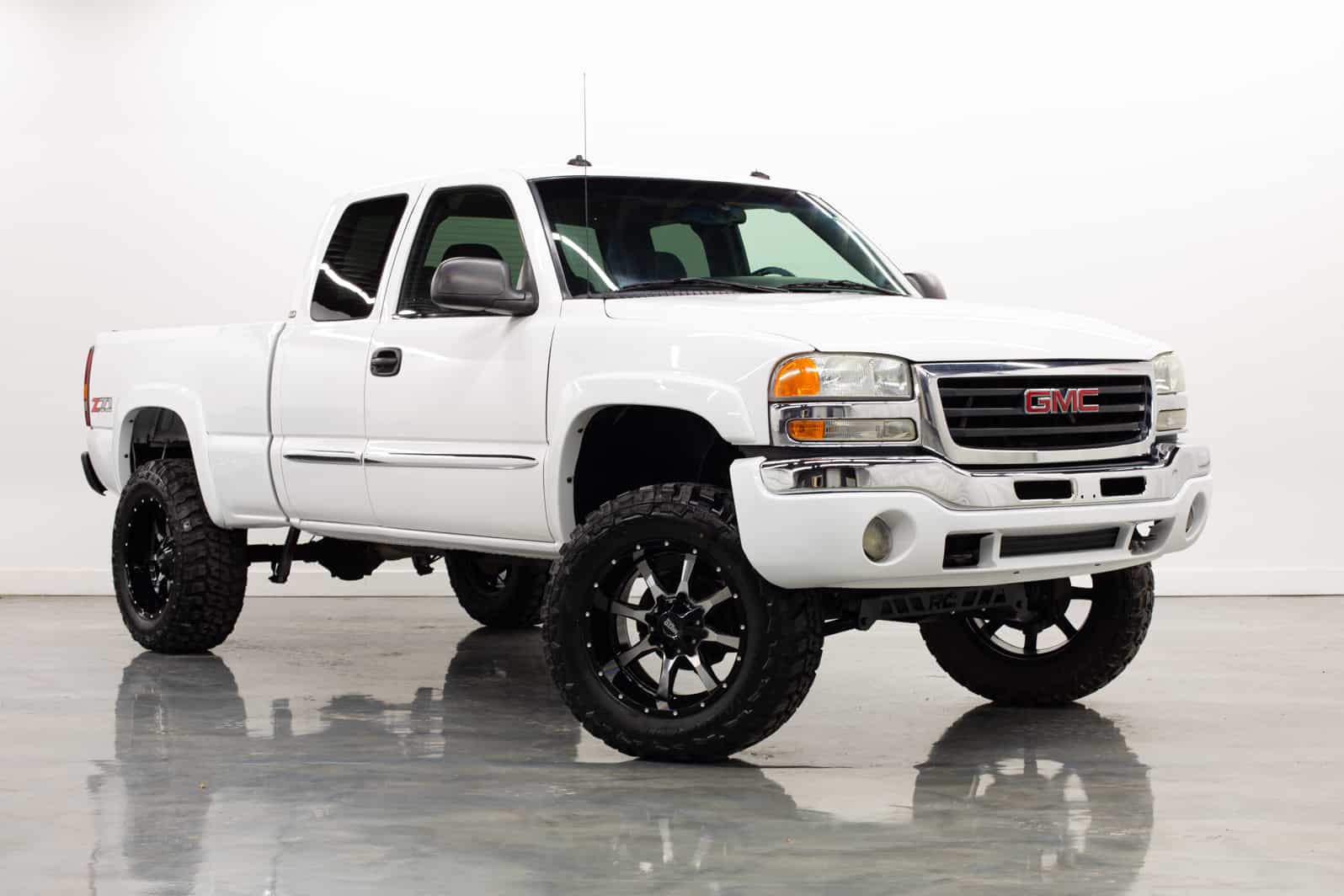 Lift Kit Installation & More at

Ultimate Rides
If you are in need of lift kit installation on your vehicle, Ultimate Rides is here for you. We're located in the Chicago area, and we've got a team of experts ready to upgrade your truck today. Ultimate Rides is a specialty auto dealership that is dedicated to high-quality custom rides. On top of that, we also have a state of the art service center that was built just a few years ago. While most dealerships have a service center on their premises, very few are as big of a focus to them as ours is to us. You see, almost every vehicle that comes through our doors gets sent over the our lift center for customization. That means our team is nearly always at work, keeping sharp and honing their skills.
However, that is not all that sets us apart from our competition. At Ultimate Rides, you will find trustworthy and respectful salespeople, an expert team of technicians, a high-tech service center and so much more. Folks who want to know where can I get a lift kit installed on my truck near me need only ask. In today's guide, we want to dig in and show you just some of what we have to offer at Ultimate Rides. If you decide you'd like to learn more, be sure to give us a call to speak with a member of the team!
Every Customer is a

VIP
Whether you're here to shop for your next vehicle or to upgrade your current one, you will always get treated like a VIP at Ultimate Rides. Since the very beginning of this family business, we've done everything we can to stay ahead of the pack, and one of our biggest advantages is the way we treat our customers. You may be used to getting the run-around from your local mechanic or dealerships. However, that won't be the case with Ultimate Rides. We do everything we can to make sure our customers are happy with their Ultimate Rides experience.
Starting off, when you stop in or call us, a friendly member of our team will great you. They'll be able to help you out with any questions you might have, or we can get straight into business. If you are looking for vehicle service, we'll get you set up with an appointment as quickly as possible. Are you in need of a quote? We can get you one!
Additionally, Ultimate Rides will go above and beyond to make sure you're taken care of. Whether you need a ride to or from the airport, need a part specialty ordered, or something else, be sure to tell us! Ultimate Rides will do everything in our power to make sure our customers get the best service available.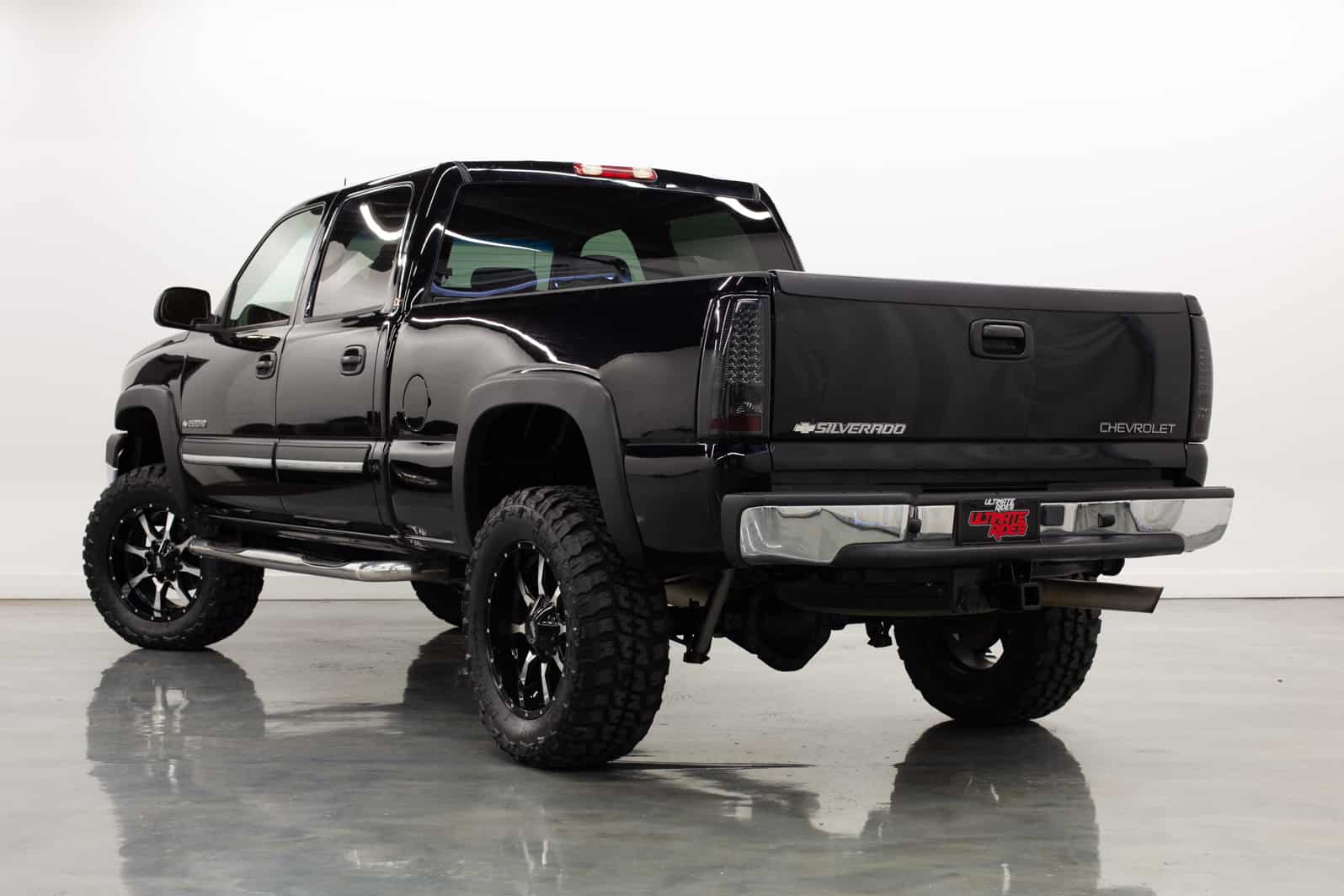 Ultimate Rides

Custom Lift Center
The gem of Ultimate Rides has got to be our lift center. After all, it's one of the things that keeps our customers coming back time and time again. We finished construction of our new and upgraded service center in 2017. Since then, our team has been working on vehicles day in and day out. Each of our technicians is highly experienced and ASE-certified. That means you can trust our team to work on your truck. Too often we have heard stories of mechanics who don't know how to properly work on lifted trucks. That certainly won't be true of our team at Ultimate Rides.
When you bring your vehicle back to us, you won't just get it back in a timely manner. You are also sure to get it back in excellent shape, complete with any upgrades you asked for. Ultimate Rides offers fair pricing, timely turnaround and unparalleled precision. Give us a call today if you would like to hear specific details on what kind of work we can accomplish for your truck. If you've been wondering 'where can I get a lift kit installed on my truck near me?' you have come to the perfect place.
Maintenance and Repair Available

Right Now
In addition to offering customization services, Ultimate Rides has more for you. We can also maintain and fix your truck! We are all too aware how difficult it can be to find a mechanic you trust. There are far too many shops out there that take advantage of their customers, gouging them for money or offering lackluster work. At Ultimate Rides, that won't be a problem. We've got the best team around, especially when it comes to lifted vehicles. We have the same mentality for repairs and maintenance that we do with installation: you'll get your vehicle back quickly, with great work and for a fair price.
All you need to do is get in touch with us today. Whether your truck is in need of a simple oil change, or major repairs, Ultimate Rides can take care of it. If you have been burned one too many times by unreliable mechanics, visit us for a change of pace. We would be more than happy to get your vehicle up and running the way it should be.
Customized Vehicles –

A Short History
Though the automobile has been in mass production for over 100 years now, it wasn't until somewhat recently that the public has had the ability to customize their vehicle. While military vehicles started getting lifted suspension around World War II, it wasn't until the 70's and 80's that this option started to see wide use among the public. The market for vehicle modifications started to truly expand in the 1990's. Today, it is easier than it has ever been to customize your vehicle to your liking. Whether you want a custom paint job, a lift kit, upgraded lights or all that and more, Ultimate Rides has what you crave. There is an endless number of modifications you can make on your vehicle. It's all just a matter of deciding what's right for you!
Where Can I Get a Lift Kit Installed on My Truck Near Me?

Now You Know!
Lift kit installation can be an intimidating process to try on your own. Unless you are already an experienced mechanic, there's a lot you'll need to learn. Additionally, there is a lot that can go wrong. That is why we recommend unexperienced folks get in touch with a professional for lift kit installation, especially if you're not going to go with one of the cheapest models.
Cheap lift kits are almost always easier to install. However, they won't offer the same quality as their more expensive counterparts. Some lift kits are simply a set of spacers that will raise up your truck's body. While these can get the job done, it's simply not the same as an actual suspension lift. If you would like to learn more about what different options are available, give Ultimate Rides a call at your next convenience!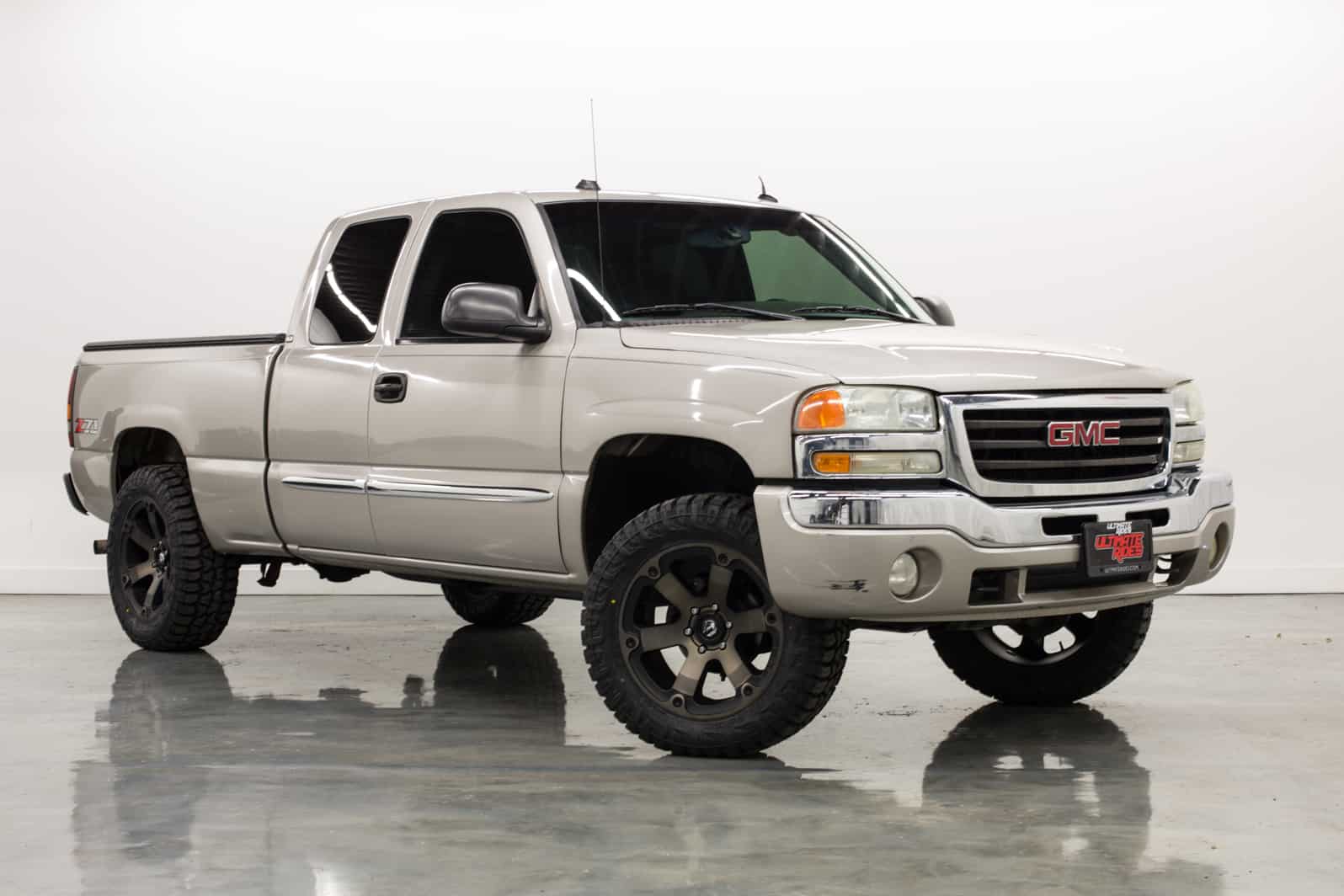 Buy Your Next Custom Vehicle from

Ultimate Rides
At Ultimate Rides, we do a lot more than just work on vehicles. If you've decided that it's time to get a completely new truck instead of just upgrading your old one, we've got excellent news for you. You can find a variety of high-quality lifted trucks and SUVs right here. Each vehicle sold by Ultimate Rides is completely free of rust, and is in great driving shape. To learn more, all you need to do is get in touch with a member of our team by calling or stopping by. We can't wait to show you all the vehicles we have in store!
Final

Thoughts
We hope that this guide was helpful and informative for you. If you have any remaining questions, or would like to schedule an appointment for your vehicle, you can reach us over the phone right now at 815-634-3900. If you're in the area and would like to stop by and visit with us, you can find Ultimate Rides at 38 W. Division St., Coal City, IL 6o416. That's just about one hour south of Chicago! We have plenty of exciting things ready for you now.
---
Two Brothers With a Dream

,

Building The Best Ultimate Rides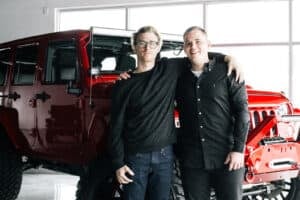 Ultimate Rides consists of two brothers who have been buying and selling custom vehicles for over ten years. Selling lifted trucks by day and writing these awesome reviews by night! They started their Ultimate Rides journey with a third brother Jake, who was a big part of building the business they have today. In 2016 Jake passed away and losing their brother was the hardest thing they ever had to deal with. Even though they had a tragic loss they plan to continue to set a new trend for the auto industry, keeping customers number one. Pushing the envelope on the lifted truck market, these guys love researching and learning about everything in the auto industry!
 — Nick and Alex Bulanda, Founders of Ultimate Rides