Order 20×12 Wheel and Tire Packages from Ultimate Rides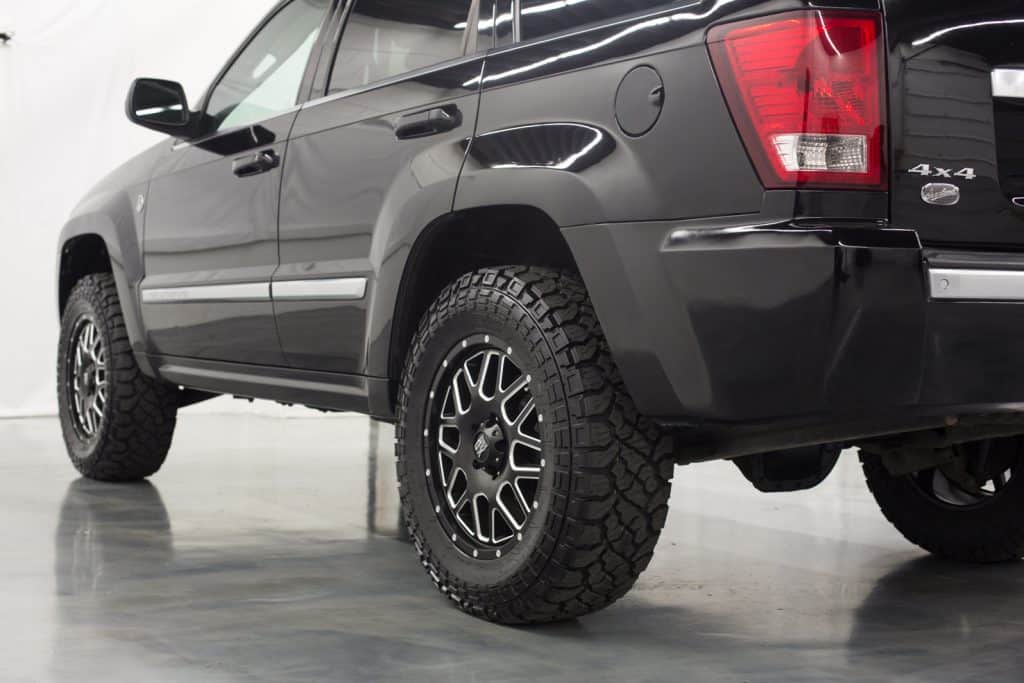 Ultimate Rides Ships 20×12 Wheel and Tire Packages

Worldwide
There are few better ways to spruce up the look of your ride than with a set of new 20×12 wheels and tires, and there is nowhere better to find them than Ultimate Rides. We are located about one hour south of Chicago in Coal City, IL, but we ship our 20×12 wheel and tire packages to customers all across the globe. We can and will beat any other price on rim and tire packages, so please don't hesitate to give us a call today.
Interested in finding out how we became such experts when it comes to rim and tire packages? It's simple. We spend a ton of time each and every month working on and lifting vehicles, so we'e had a lot of practice. We have a wide selection of the biggest brand names and the best products, so if you live nearby feel free to come in and take a look, or give us a call.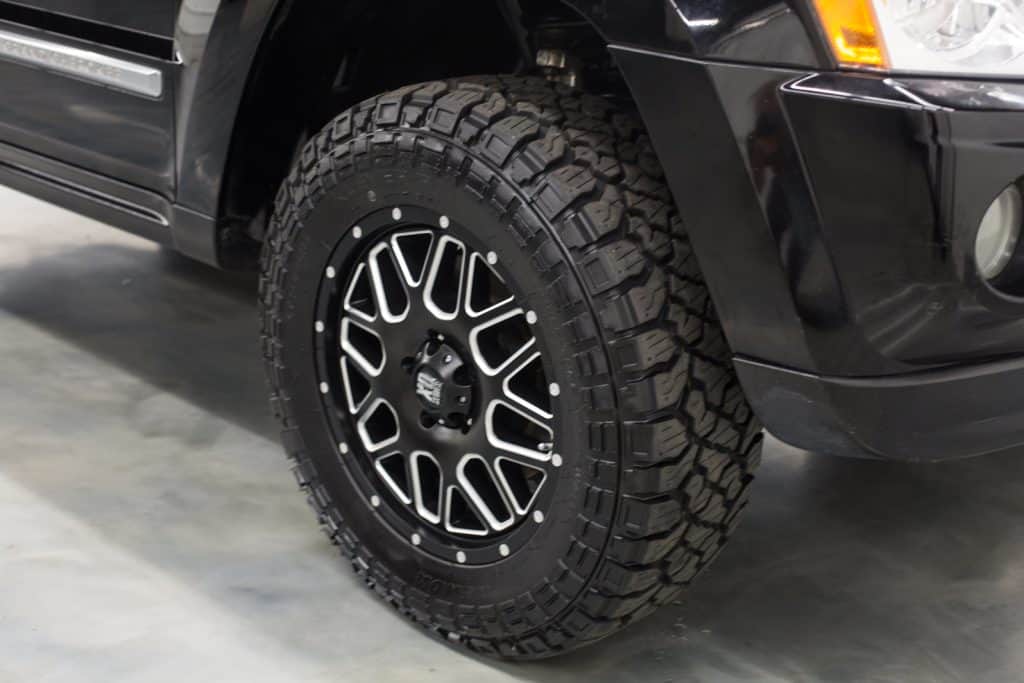 At Ultimate Rides,

We Do It All
We wear a lot of different hats at Ultimate Rides, but we feel that every aspect of our business complements the other aspects. In addition to shipping out products every day to customers everywhere, we act as a specialty auto dealer, customs shop and repair and maintenance center. Our inventory and services have built up a reputation for reliability, fair prices and more over the years, so it should come as no surprise that we have our very own large customer base. No matter where you live, you too can choose Ultimate Rides.
We know all too well how important of a decision it is to choose the right custom shop or service center for your vehicle, and we believe we could be the right place for you. All it takes is one look at our inventory to get a good idea of the kind of work we're able to accomplish. Whether you want to have a lift kit installed, are interested in one of our 20×12 wheel and tire packages, or have some repairs you need done, we are able to do it all in a timely and affordable manner.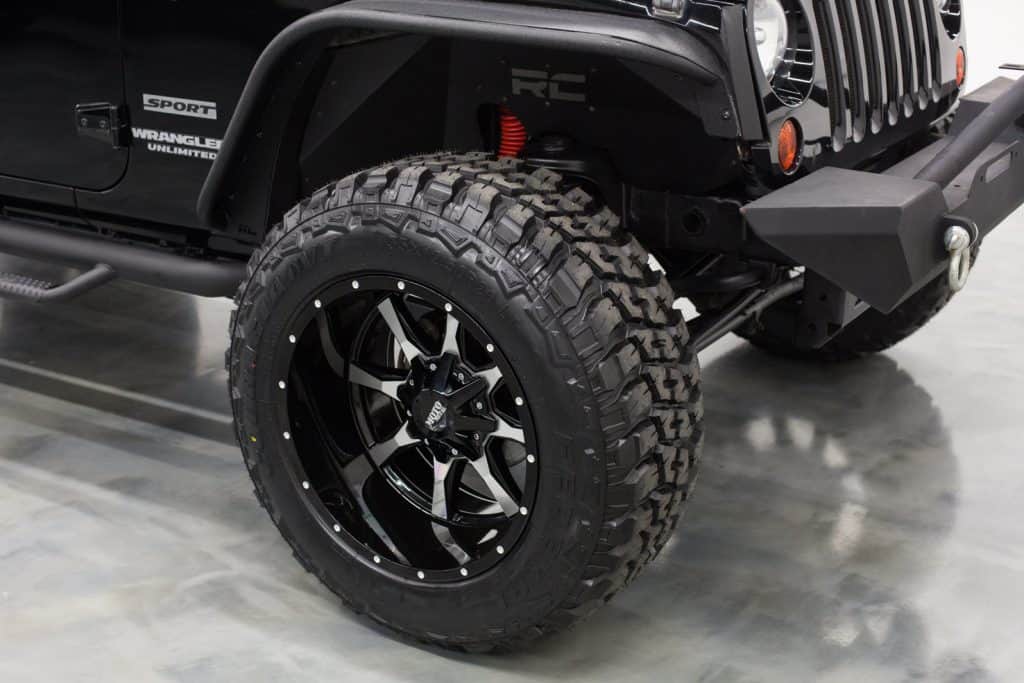 A New Approach

to Customer Service
One of the other things that sets us apart from your standard auto dealer or mechanic is the way we deal with customers. To us, our customers are more than just a way to make a quick buck. At Ultimate Rides, we understand that building a strong business takes a good relationship with your customer, and we've been able to continue growing because of that relationship. That's why we treat every individual who walks through our door or calls us on the phone with great respect and understanding. The way we see it, it is our job to help you find exactly what you're looking for.
For instance, if you are a collector or enthusiast and you're looking for a specific vehicle, we can help you find it if you have been unable to track it down. Our buyers see many different vehicles in the process of their work, so there's a very good chance that we will be able to locate that make and model that you have been searching for. Let us know if there are any other ways we can go above and beyond what is expected to help you out!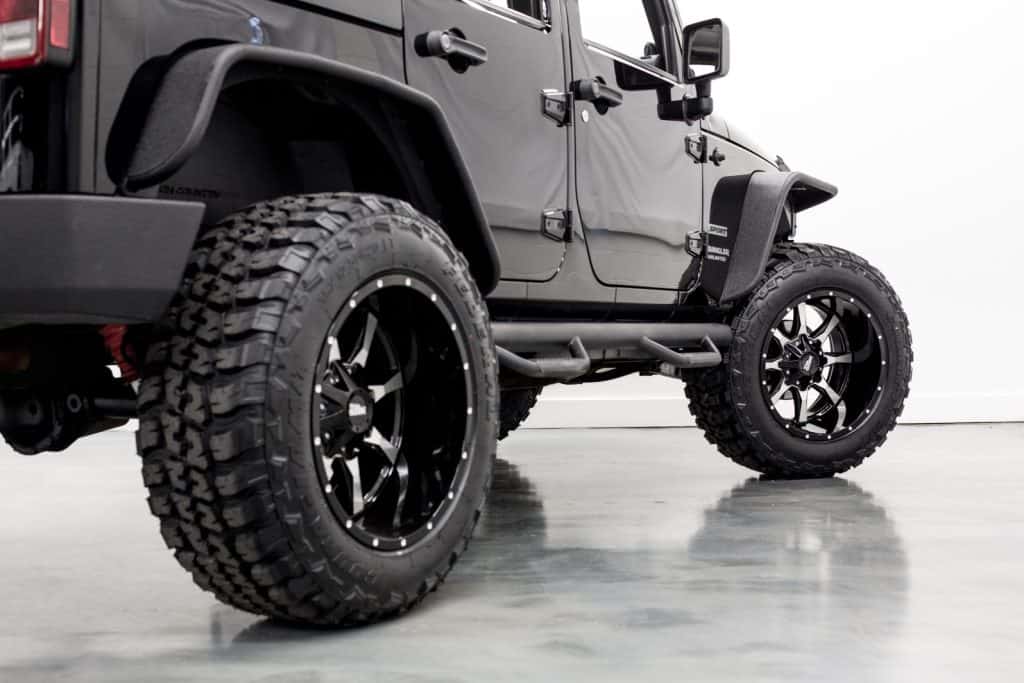 Install Lift Kits, 20×12 Wheel and Tire Packages and More In Our

Lift Center
If you need a trusted mechanic or service center for your vehicle, look no further. Our entire team is highly trained and experienced, and we always have a strong emphasis on precision, care and getting every installation and repair done in a timely matter. We are big fans of lift kits here at Ultimate Rides, and you'll see that many of the trucks and SUVs in our inventory have been outfitted with them. With the right lift kit and proper installation, not only will you see a completely revolutionized ride, but it will drive even better than it did before. We also install accessories and modifications like light bars, custom grilles, side steps and more.
Even more important than having a trusted place to outfit and customize your vehicle is having a trusted place to have it repaired. Ultimate Rides can be your go-to repair shop, as we offer everything from regular everyday maintenance to major repairs and overhauls. If there's an issue with your vehicle, we'll find it and we'll fix it, and we won't charge you an outrageous price to do so.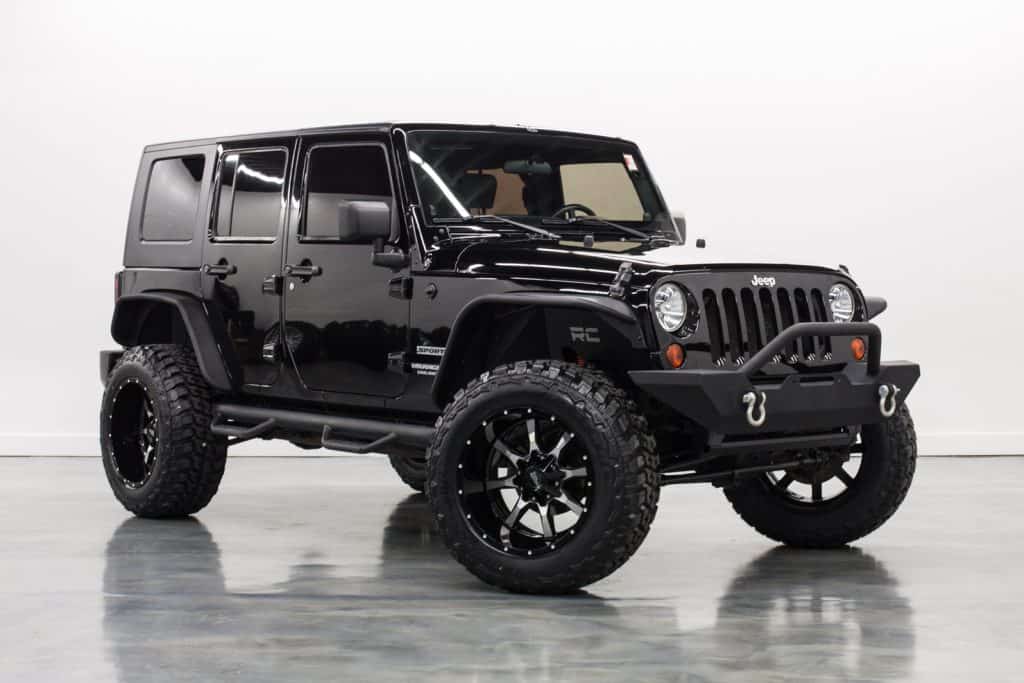 We Ship Vehicles

As Well!
If you take a liking to something you see in our inventory but live farther than driving distance away, worry not! We are easily able to ship our vehicles to customers all over. Everything you see in Ultimate Rides inventory is rust-free and in great shape, so you can trust that you're getting an excellent vehicle, which isn't always the case from your local used auto dealer. Give us a call today to find out more about shipping, or about our inventory of vehicles, parts and accessories.
You can reach Ultimate Rides by calling 815-634-3900. We are located at 38 W. Division St. Coal City, IL 60416. We'd love to hear from you today and chat about how we can help! Whether you're looking to upgrade your current ride or find a new one altogether, we've got just the thing for you.