Why is My Bluetooth Not Connecting to My Car? Frequently Asked Questions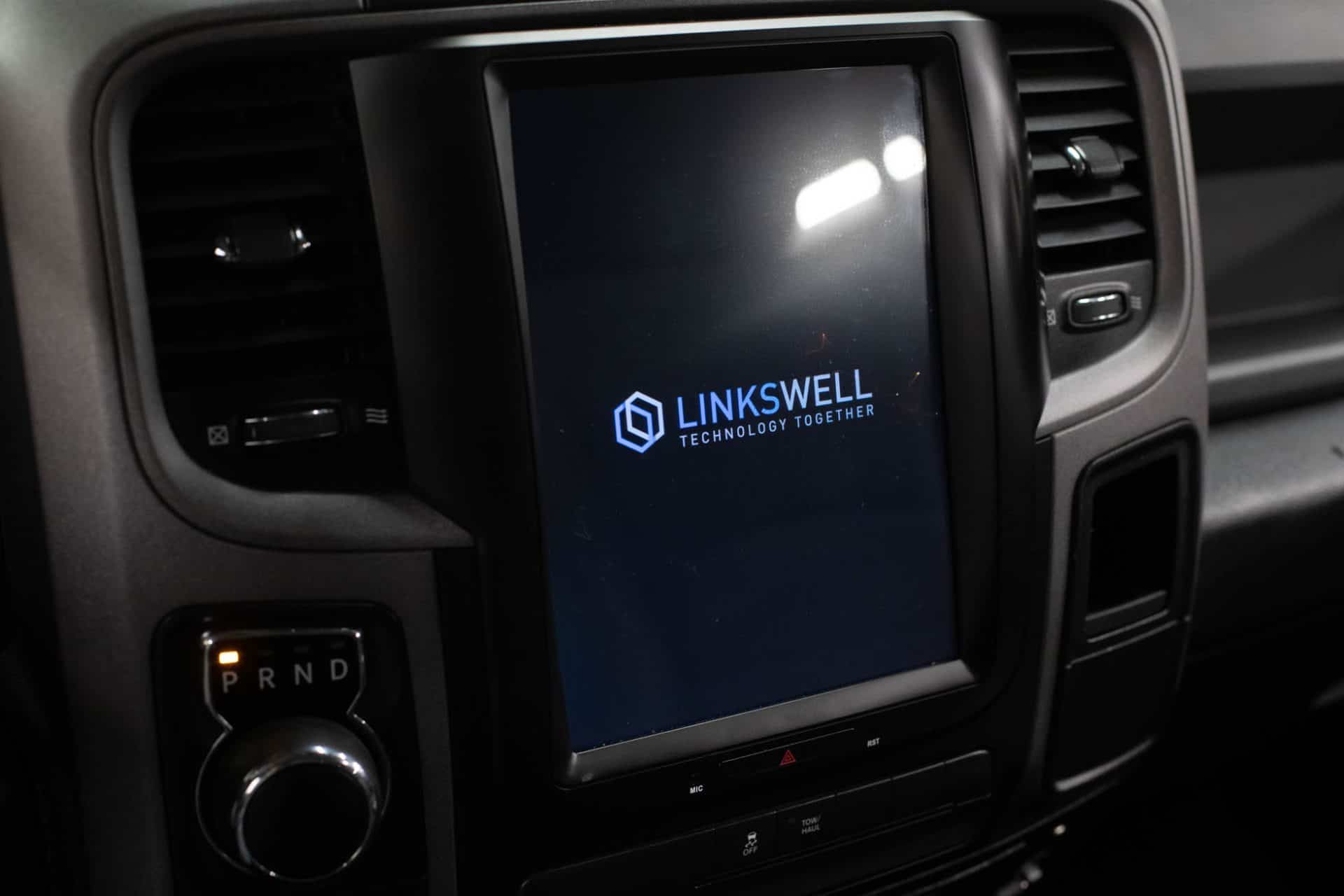 Why is My Bluetooth Not Connecting to My Car? Your Questions

Answered!
Dealing with your car's Bluetooth can sometimes be a real pain. Though the technology continues to improve, it's not uncommon to run into problems with pairing, lost connections and more. We've all been in a situation wondering why is my Bluetooth not connecting to my car. With all of that in mind, we thought we'd put a guide together to help our readers who are having issues. Below you'll find a list containing some of the most common questions we hear from readers and customers.
At the end of the guide, we'll also tell you more about our business, including how we can help you with your Bluetooth setup and more. If you like what you hear, get in touch with us the next time you're shopping for a vehicle, or want some upgrades on your current ride!
Frequently Asked
Questions
Here at Ultimate Rides, we often hear from customers about different problems they're having with their vehicle. One of the most common yet simple is their Bluetooth. We love how useful this technology can be, especially for music lovers, but there's no denying it's had plenty of issues so far. If you're driving with a system that's a few years old, you're a lot more likely to run into these issues. However, don't fret. There are plenty of simple solutions that can help get your phone connected, allowing you to get back on the road. Take a look, and let us know if you have a question that we missed.
Q: Why is my Bluetooth not connecting to my car?
A: There could be a number of different problems that cause you to have issues connecting. Here we'll attempt to go over all the most common reasons you might be running into. First, make sure Bluetooth is activated on your phone. This can be found in the settings menu, usually simply under "Bluetooth." When you get to this screen, you should see an option to turn it on or off. Obviously make sure that's turned on.
In this screen, you should also see a list of previous and current Bluetooth connections. Keep an eye out for items on the list that say your phone is already connected. Your vehicle may be one of these. If you know the name of your vehicle's Bluetooth connection, and you see it on the list, go ahead and click on it to attempt to connect.
Is this your first time attempting to connect the phone? That means you'll have to pair it, which we'll cover how to do in the next section.
If you have been connected before and something is causing issues now, you may need to try something on your vehicle's display. Make your way to the Bluetooth menu, where you should see a list of phone profiles or something along those lines. See if you can connect your phone this way.
If none of this works, attempt to reset the Bluetooth in your vehicle (more on that later). If all else fails, we recommend getting in touch with a technician.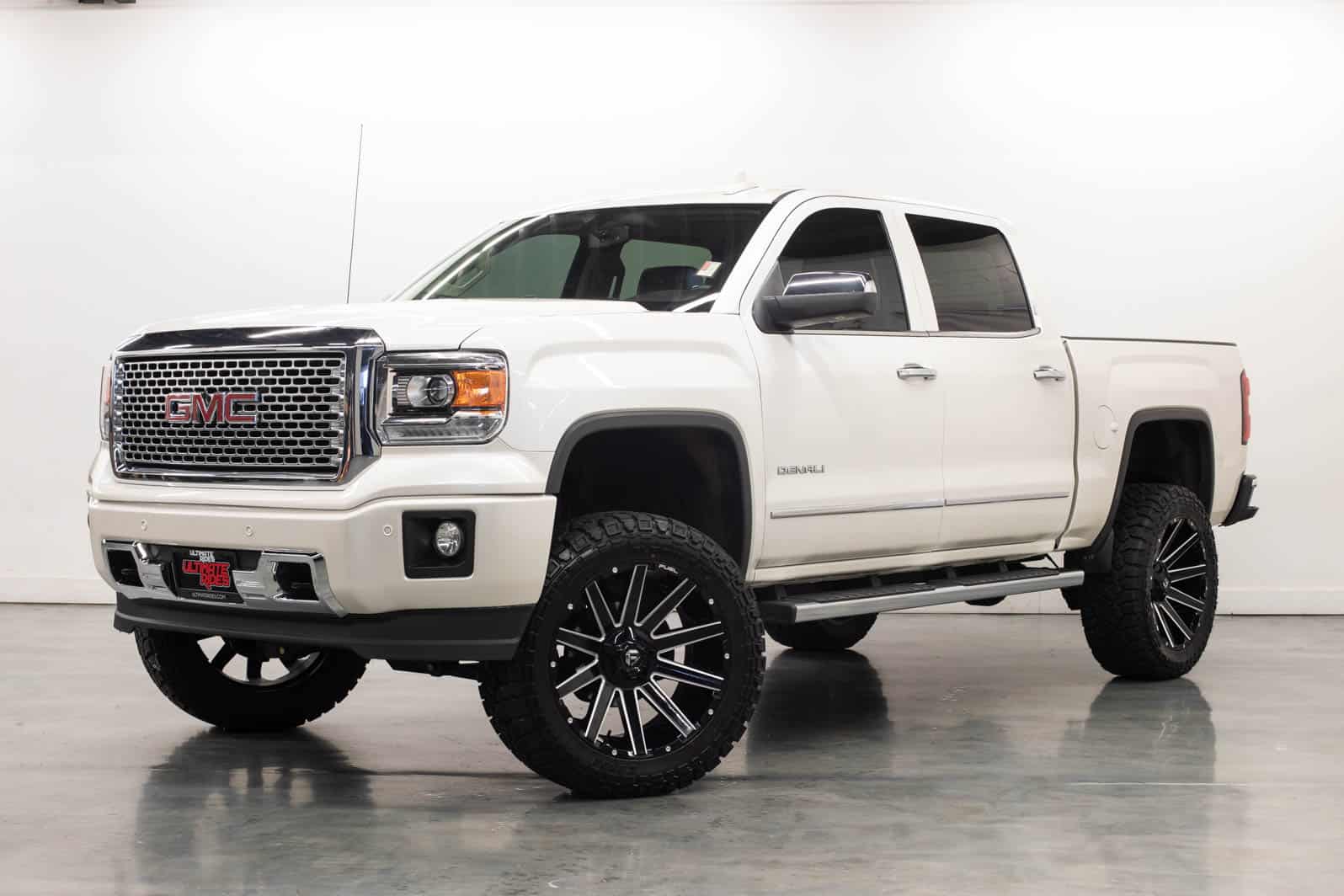 Q: How do I pair my phone to my vehicle?
A: If you're trying to connect your phone to the vehicle for the very first time, you'll need to pair the two. Start by going to your vehicle's Bluetooth screen, and click on 'Add a Device.' Keep in mind that every system is different, so it may not say those exact words. Nonetheless, you should spot a button that will allow you to pair your phone. Do that now, and most likely a screen will pop up with a pairing code.
Next go to your phone's settings, and then Bluetooth. You should see your vehicle's system show up in 'Available Pairings' or 'Available Devices.' Click on it, and you'll likely have to input the code displayed on your vehicle's screen. From here, you should be paired up, allowing you to play music, make calls and more!
Q: How do I reset my vehicle's Bluetooth system?
A: If you're wondering why is my Bluetooth not connecting to my car, a reset could be the solution. However, the process to reset the Bluetooth system will differ from manufacturer to manufacturer. In most cases, you'll need to navigate your way to the setup or settings screen. Keep an eye out for settings related to Bluetooth. Here you should see an option to completely reset the Bluetooth. This should solve most of your problems, but you'll likely need to pair your phone again like it was the first time.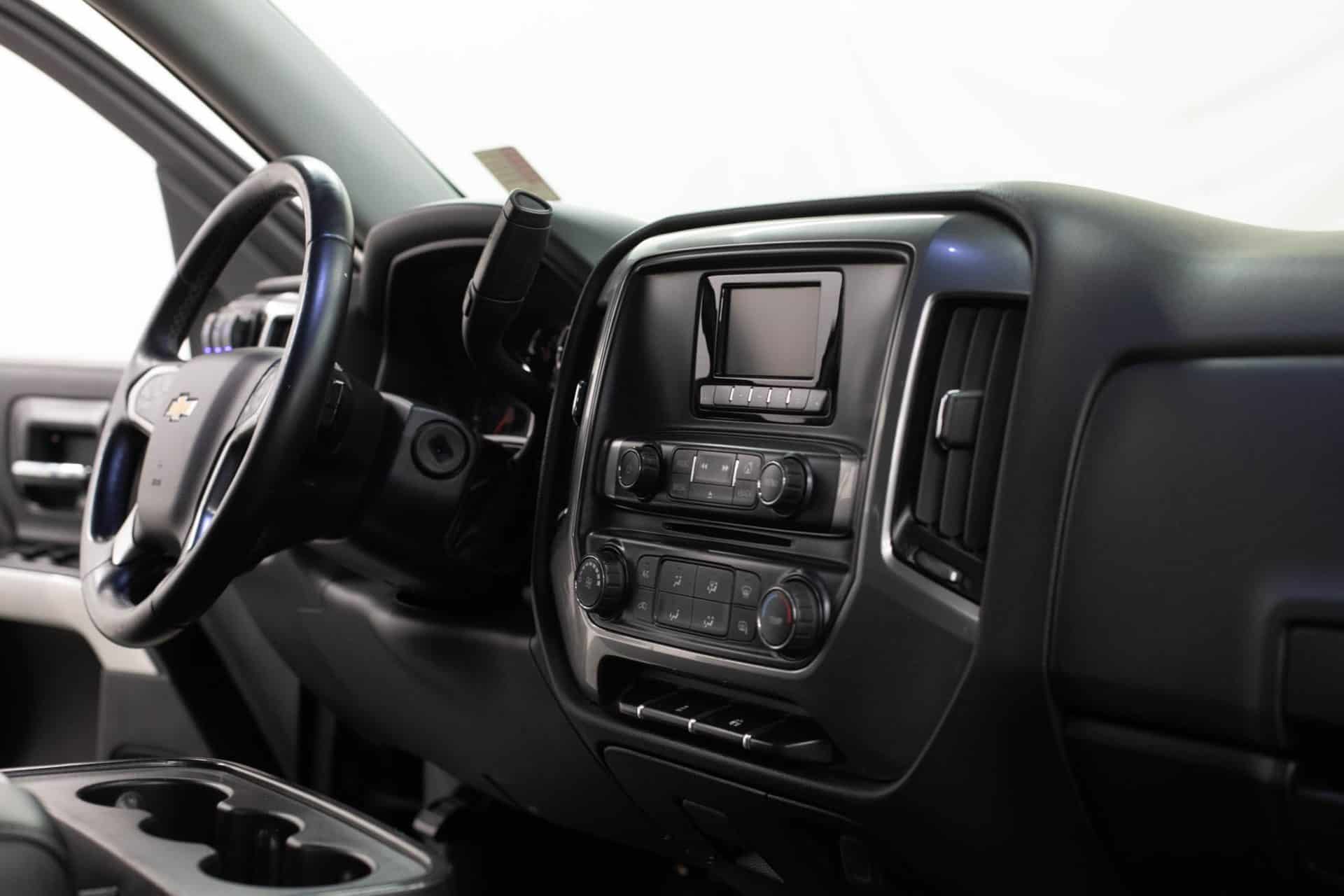 Q: What is Android Auto? What about Apple CarPlay?
A: Many modern vehicles feature both Android Auto and Apple CarPlay systems. These two systems give you easier control over your phone while you're driving. However, these two systems don't usually use Bluetooth, as the amount of information is too much for that connection to handle. You'll usually have to use a wired setup, or have a special wireless version of the systems available.
Q: Do I need to disconnect my phone from the vehicle? How do I do that?
A: You will rarely need to manually disconnect your phone from your vehicle, but it can be useful in some cases if you're troubleshooting. If you find yourself in a situation where you want to remove your phone's settings from the vehicle, simply go to the pairing menu and look for the 'Remove Device' button. This should erase any memory of your phone from the vehicle's media system.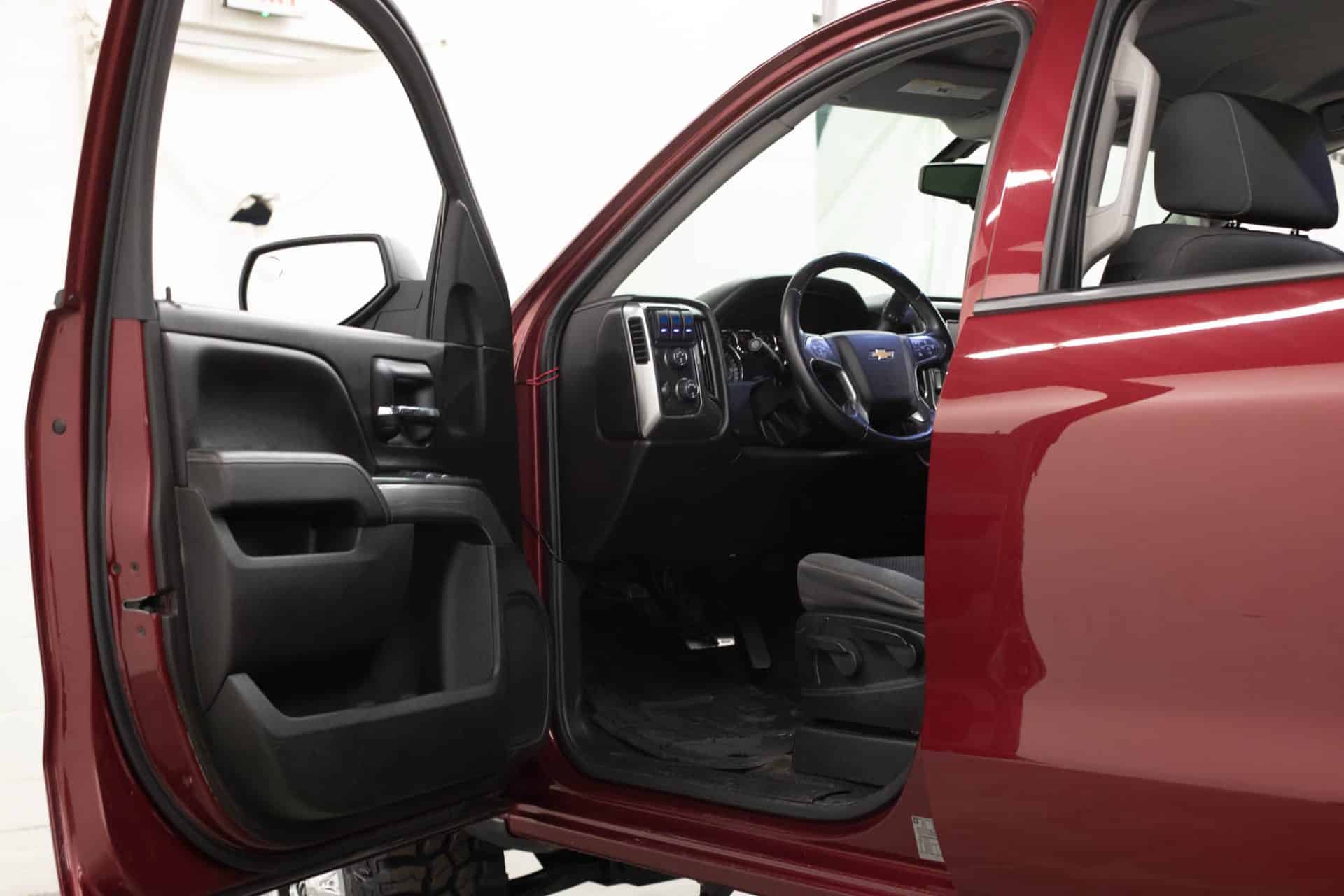 Ultimate Rides Provides Custom Vehicles and
So Much More
Whether you're looking for a new vehicle or want to upgrade your current one, Ultimate Rides is the place for you. We're a custom auto dealer with our own lift center on-site, where we upgrade our own vehicles as well as those for the public. Spend a little bit of time learning how we can help, such as installing a brand new Bluetooth system into your vehicle. When you're ready, go ahead and get in touch with us over the phone!
Take a Trip to the
Lift Center
You should be able to tell by looking at our inventory that we're passionate about custom vehicles. Though we specialize in suspension lifts, that's not all we have to offer. Our team of ASE-certified technicians can install just about any kind of upgrade you can thinking, from custom interiors to LED lighting to running boards to engine performance chips.
Any time you buy one of our vehicles, you'll have an opportunity to customize it the way you want. You can even decide if you'd like to include the cost of that work in your financing deal. Ultimate Rides is the best place to find your dream vehicle, because if we don't have it, we'll find it or even build it for you.
Nationwide Shipping and Dependable
Customer Service
If you're looking for your next vehicle, Ultimate Rides can help you out no matter where you live. That's because we offer affordable and reliable shipping for each and every one of our vehicles. Just get in touch and we'll tell you how you can have your ideal truck delivered straight to your home, with financing available all the way through. Additionally, you'll find the best customer service at Ultimate Rides. We want to help every customer find exactly what they're looking for, and we'll go out of our way to do it. Call our office and it won't take long to see what we mean.
Does it sound like Ultimate Rides may be able to help you in one way or another? If you live in the greater Chicago area, or you're in town visiting, you can find us an hour south of the city in Coal City. We're located at 38 W. Division St., Coal City, IL 60416. Most customers will want to give us a call before stopping in. You can do that at 815-634-3900. We'll be happy to provide more details on our vehicles and services!
---
Two Brothers With a Dream

,

Building The Best Ultimate Rides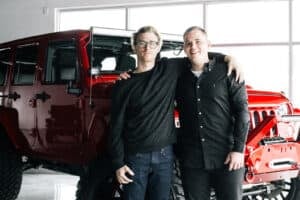 Ultimate Rides consists of two brothers who have been buying and selling custom vehicles for over ten years. Selling lifted trucks by day and writing these awesome reviews by night! They started their Ultimate Rides journey with a third brother Jake, who was a big part of building the business they have today. In 2016 Jake passed away and losing their brother was the hardest thing they ever had to deal with. Even though they had a tragic loss they plan to continue to set a new trend for the auto industry, keeping customers number one. Pushing the envelope on the lifted truck market, these guys love researching and learning about everything in the auto industry!
 — Nick and Alex Bulanda, Founders of Ultimate Rides